Contact Us Today For A Free Estimate!
Family-owned and operated HVAC company with 2 generations of experience.
JPH Air Conditioning and Heating LLC has designed a well structured schedule to work efficiently while being flexible at your convenience.
Let's get started
If you're looking for quality HVAC services offered around the clock, you've found the right place! JPH Air Conditioning and Heating takes pride in offering superior commercial and residential HVAC services without the hassle of paying for emergency repairs. We'll take your call anytime and get out to your home or business promptly, so you can rest easy knowing that your HVAC system will work at full capacity.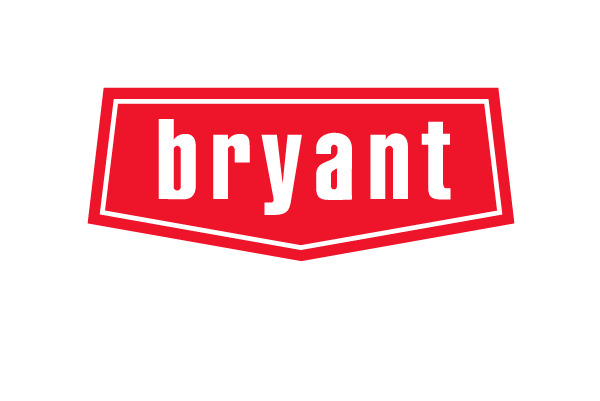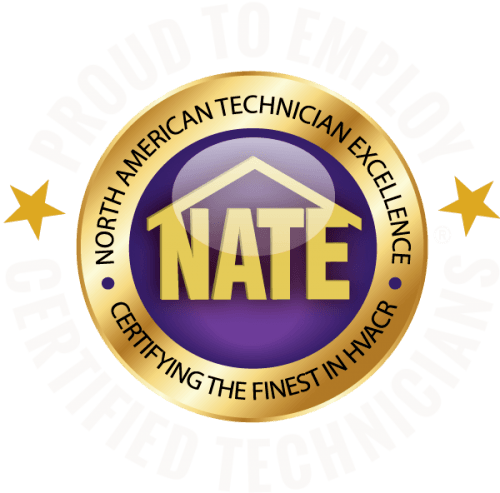 JPH Air Conditioning and Heating has been proudly serving the community for years! Our industry experts are insured and certified and ready to take on any HVAC project for you. We take care of HVAC installations, services, and repair for most makes and models. We specialize in new construction projects, so make sure to seek us out for quality HVAC installations and sheet metal fabrication done on site.
We also advocate the use of energy efficient systems, to help save you money and relieve stress on the energy grid. We often recommend going for ductless HVAC systems or highly efficient heat pumps. We care a great deal about our community, happily serving Spring Hill, Timber Pines, Shady Hills, Hernando Beach, High Point, and New Port Richey, FL! If you're in the area, give us a call at 352-584-2858 and our friendly and experienced technicians will take great care of you!
At JPH Air Conditioning and Heating, we'll not only help you with all your heating and cooling needs, we are experts in improving the air quality at your home or business. With advanced air purification systems, we'll have you breathing easy and feeling healthy whether you're in the workplace or relaxing at home.
AC Maintenance, Cooling System Replacement, Air Conditioning Repair, Air Conditioner Installation & HVAC Service

Shady Hills, FL, Spring Hill, FL, Hernando Beach, FL, Timber Pines, FL & High Point, FL
Heating Service in Hernando Beach, FL | AC Maintenance High Point, FL
Heating Service

∴

Furnace Repair ∴ High Point, FL ∴ Spring Hill, FL ∴ Timber Pines, FL